CIC provides a structured, high-quality professional Programme designed to develop the advanced business management and administration skills which are essential to prepare individuals for senior and executive level managerial positions in today's highly competitive business world. CIC MBA 'Members' choose a Specialisation with Core Subjects essential for understanding the operations of enterprises, and which will accelerate high-level career development.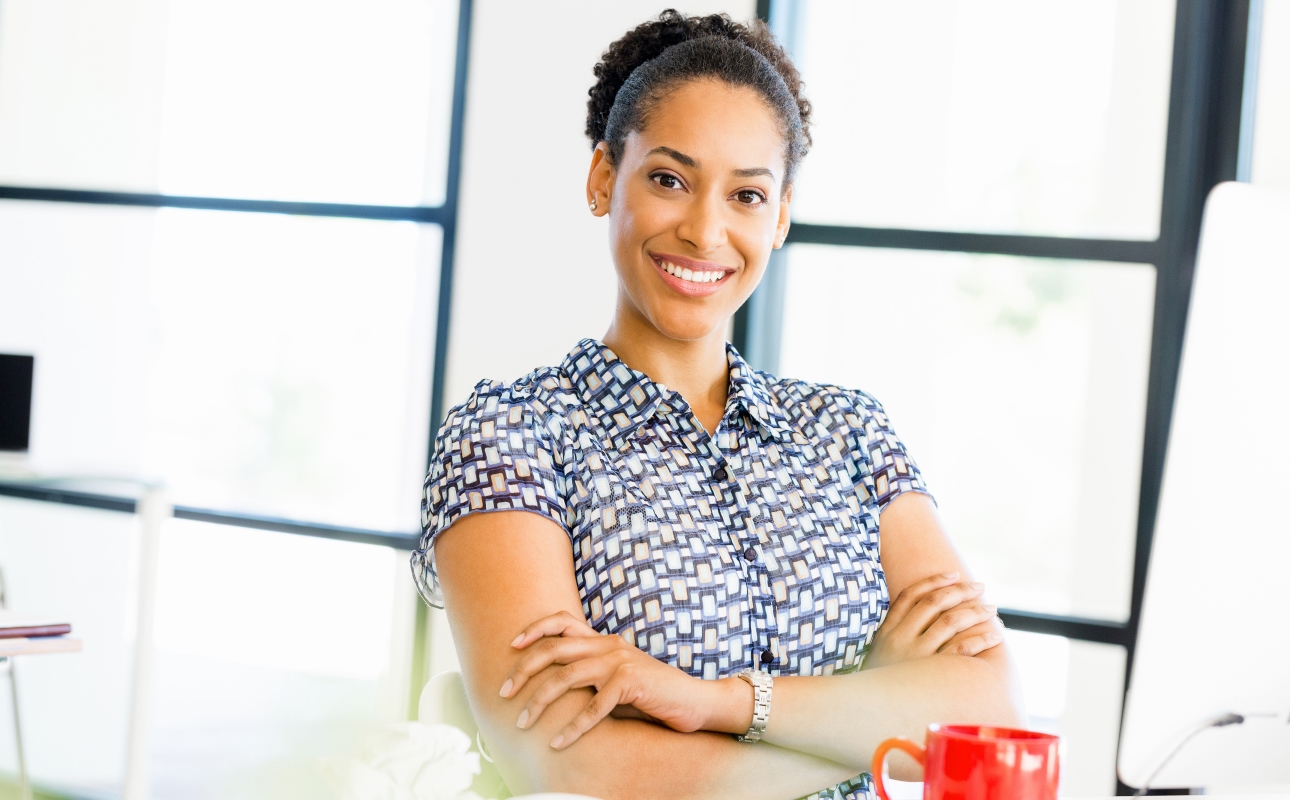 STUDY DURATION AND METHODS
You may register on any day of the year to become a Member on the MBA Programme; there are no fixed start dates, terms or semesters. You enrol, study and sit Exams when it is convenient for you to do so.
The Programme is studied by distance-learning - the flexible, modern, effective way to gain skills, knowledge and qualifications. The flexible study method allows you to progress at your pace.
The Study Period in which to complete the Programme is 3 years, but because different Members have different abilities and different time available, many can complete in much less time than 3 years.
The Programme Fee includes all Study Materials, Examinations and Project - everything required for success! All Examinations are arranged in your own area; it is not necessary to come to Britain.
If you are considered by CIC to be suitably qualified or experienced you might be eligible to gain 'Study Exemption' from one or more Core Subjects.
ENTRY REQUIREMENTS
Applicants must be over 21 years old and have one or both of the following entry qualifications:
Academic/Professional Qualifications
Applicants must hold at least Higher Diploma, Bachelors Degree in any field or local equivalent examination passes, or other relevant examination-based qualifications acceptable to and recognised by CIC.
Work/Practical Experience/Seniority Qualifications
Many good managers, executives, directors and professionals have extensive experience but few "formal" qualifications; CIC recognises the value of work experience and may accept suitably experienced applicants who have at least three years' work experience at a senior or high level.
The CIC MBA is offered in the following Specialisations:
Business Management
Financial Management
Hospitality Management
Human Resource Management
Logistics & Supply Chain Management
Marketing Management
Organizational Management
Hospitality Management
Project Management
Accounting and Management
Strategic Management