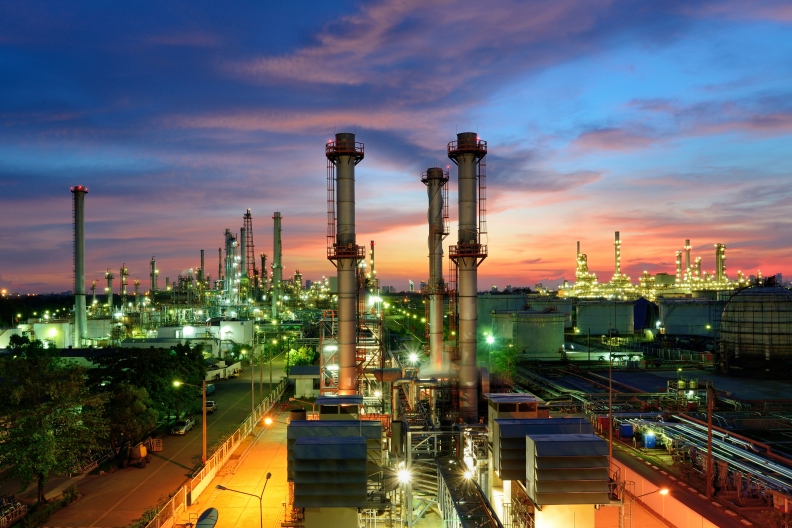 Want to work in Oil and Gas? Then a qualification in oil and gas is in order. Prepare yourself for the opportunities in the oil and gas industry by enrolling for our professional qualifications in oil and gas. We are the exclusive provider of the following oil and gas course that we offer through the Energy Institute UK.
Oil and Gas Intermediate Level 2 Certificate
The Energy Institute (EI) is the professional body for the energy industry, developing and sharing knowledge, skills and good practice towards a safe, secure and sustainable energy system. The EI supports over 23,000 individuals working in or studying energy and 250 companies worldwide, providing learning and networking opportunities to support professional development, as well as professional recognition and technical and scientific knowledge resources on energy in all its forms and applications.
A registered charity, incorporated by Royal Charter in 2003, the EI serves society with independence, professionalism and a wealth of expertise in energy matters. The EI is licensed by the Engineering Council (UK) to offer Chartered, Incorporated and Engineering Technician status to engineers, the Science Council to award Chartered Scientist status, and also licensed by the Society for the Environment to award Chartered Environmentalist status.